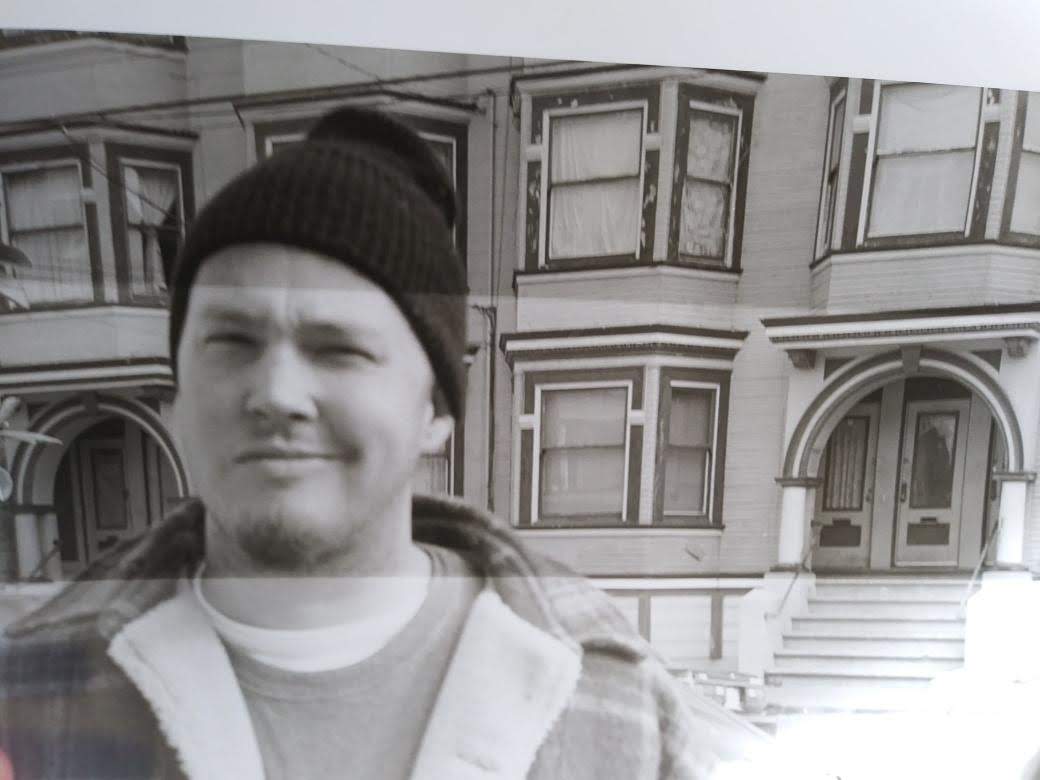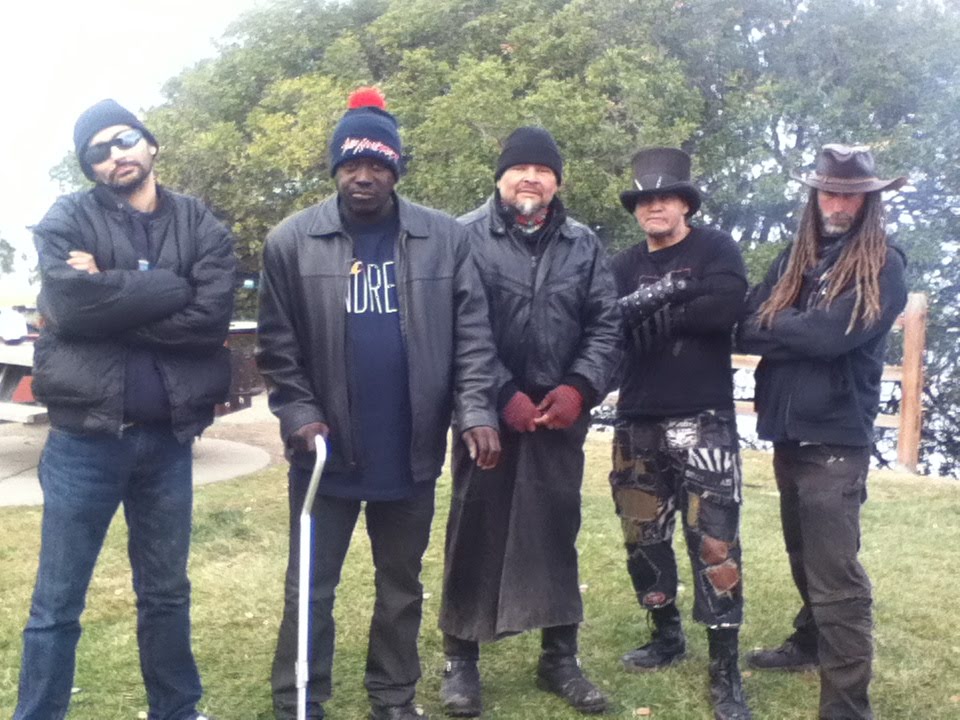 From 1998 until 2018, many team members, interns, and partners stewarded the Outer Circle under InnerChange. We're so grateful for the rich, eternal legacy of these friends, and countless others!
Former InnerChange staff:
Darren & Pam Prince, Sam Baker Evens, Lila Blanchard, Jason & Heather Copling, Rob, Todd Kennemer, Sonia, Mike & Grace Nyhuis, Paul & Mariah Nix, Claire Howard, Luke & Courtney Burton, Jess & Westin Martin, Jared Dunham, Alison Moscoso, Laura Enguita, Danny Linn, Brian Cupps, Georgia Lee, Matt & Elizabeth Pritchard, John Stiefel
Former Interns and Partners:
Joe Turner, the San Dimas InnerChange team, Annelies, Meredith Hancock, Greg Kice, Dan & Sally Rosen, Heidi, Matthias, Sonnita, Amy Lauren Kenz, Naomi Lawrence, Michael Browne, Kate, Danny & Kaitlyn Pott, Emily Snodgrass, Liz Kapp, Homeless Youth Alliance, SF Coalition on Homelessness, Tim & Alice Colegrove, Jesus Kitchen, Jamie Rosenberry, First Baptist Church, Church of the Sojourners, Natalie Cupps, Sarah Dunham, the Wilson family, Barney Wiget, Brent Andrews, John Arenas, Bridges Ministry and SO many others!
Thank you!